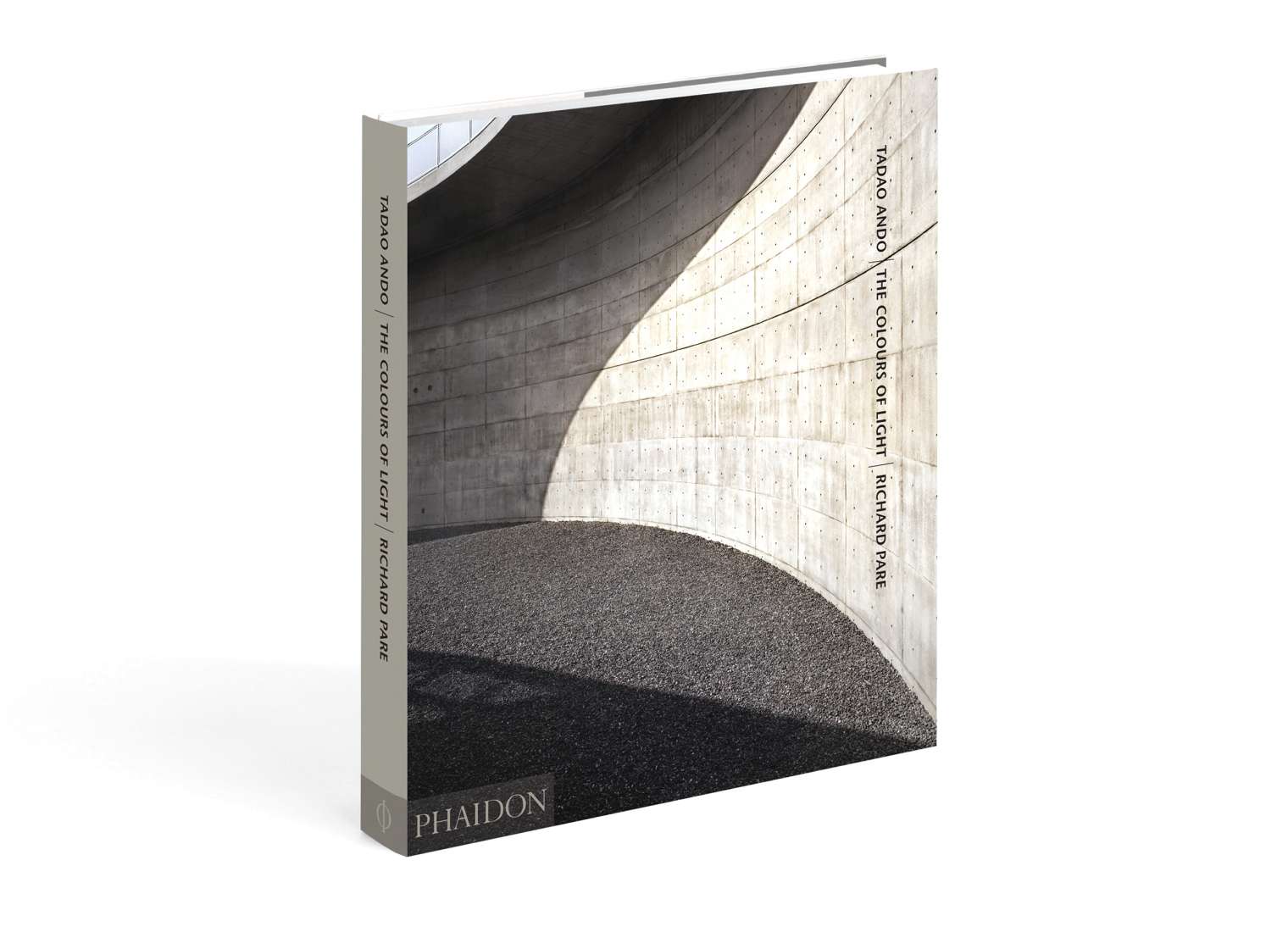 Dieser einzigartige Band erforscht die Atmosphäre und das Leben der Räume des legendären japanischen Architekten Tadao Ando – eingefangen in den herausragenden Fotografien von Richard Pare.
Tadao Ando The Colours of Light Bildband
erschienen im Phaidon Verlag
herausgegeben von Richard Pare
Texte in englischer Sprache
Hardcover mit 264 Seiten und 350 farbigen Abbildungen
ISBN: 978 0 7148 7514 9
Maße: 29 x 25 cm
Die Story dahinter
Dieser Bildband ist das Ergebnis einer zehnjährigen Zusammenarbeit des englischen Fotografen Richard Pare mit dem international renommierten japanischen Architekten Tadao Ando. Pares bemerkenswerte Bilder werfen ein neues Licht auf die wichtigen Werke Andos. Begleitet von den Originalzeichnungen und Skizzen Andos bietet dieser Bildband einen beispiellosen Einblick in den kreativen Prozess des Architekten. Der Bildband zeigt Porträts von 27 Andos Gebäuden, darunter das bemerkenswerte Kidosaki House von 1986 in Tokio; die Kirche auf dem Wasser von 1988 in Hokkaido; und der Meditationsraum von 1995 für die UNESCO in Paris Digital überarbeitete.
Tadao Ando ist Japans führender zeitgenössischer Architekt. Hauptsächlich in Betonbau, kann Andos Einfluss auf die Weltarchitektur nicht genug betont werden. Unter seinen vielen Auszeichnungen erhielt er 1995 den Pritzker-Preis. Richard Pare ist beratender Kurator der Fotografie für das Canadian Centre for Architecture und hat am Art Institute von Chicago und das Museum für moderne Kunst in New York.